I am Cecilia, your Chief Strategist.
Strategy Class® is my baby.

After years of consulting to businesses and nonprofits on their strategic plans, I launched Strategy Class to make strategy possible to everyone.


What Makes Us a Great Resource?
Learn about our approach to Strategy Development
We share the tools, techniques and disciplines from Focused Momentum®'s over 20 years of consulting with you in Strategy Class®.
My story
Born a strategist.
"I don't know how you do what you do."
Years ago, I was lunching with a long-standing client to discuss a new leadership challenge he was taking on.  This had become our pattern: he takes on a new challenge, I get a call for lunch and then I have a new project.  I love this pattern.  
Each challenge was new, each project had its unique goals, but all required strategy development and alignment of the team to a new set of goals. My client was a warm-hearted and inspirational leader. I loved working with him. I wanted more clients like him, so I asked: "What makes me unique?  Why do you prefer working with me over others you could call in?" 
He leaned forward and said, "
I have no idea how you do what you do.
"  
 --
READ MORE
 ---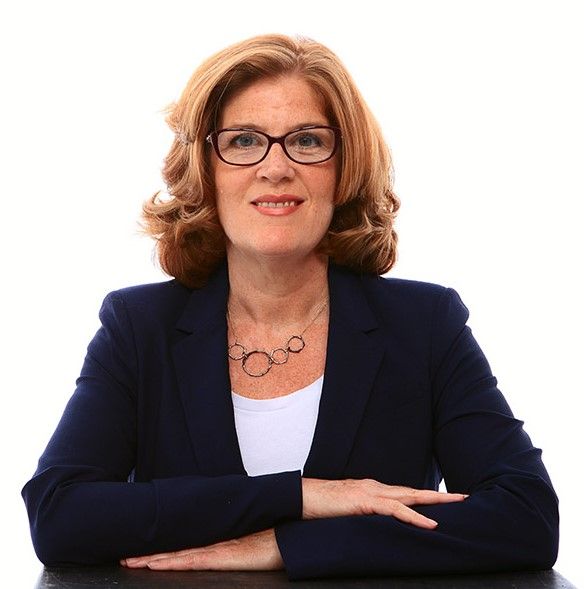 What our clients say about working with us... 
Working with you has been a wonderful learning experience for me and I was so impressed at how you kept us on track and continued to challenge our thought process without shutting things down.  It is clear why you are so successful.
Great strategic framework! Cecilia has the best strategic mind I have ever worked with.
I give a lot of credit to you and your program to help us transform from a mom and pop, to a focused and results generating organization.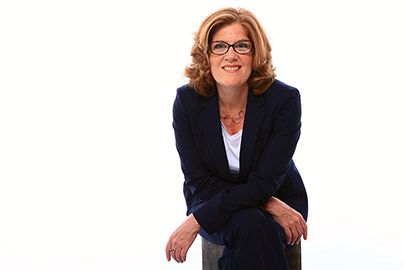 Are you ready to make strategy possible?

Sign up to receive the latest from Focused Momentum®.
Created with